About Us
Executive Lets is unique in the property and letting industry, we are a boutique agency specialising in supporting landlords and tenants in the affluent suburbs of North Leeds in addition to managing other executive properties across the city of Leeds. From contemporary waterfront apartments to multi-million pound houses; we pride ourselves in managing the finest properties Leeds has to offer.
Our team includes staff members who rent privately and those who have buy-to-let properties, so we believe we can offer a unique perspective to the landlords and tenants whom we work with.
The Dream Team
We're small, but perfectly formed, and our key team's combined experience creates a unique offering:
Steve McCready - Managing Director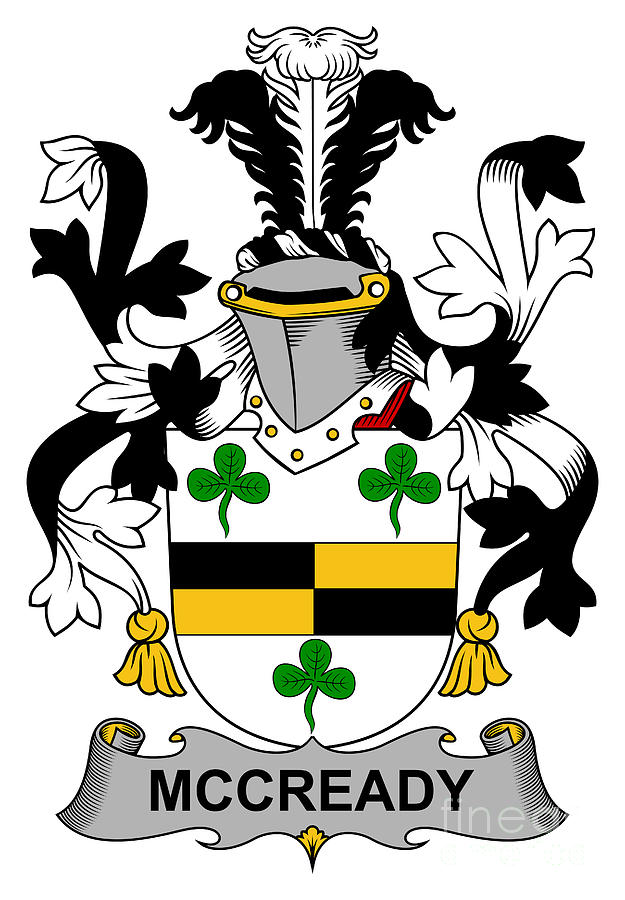 Steve's professional experience doesn't come from the property industry; rather he was behind some of the UK's most successful management buy outs including that of Brands Home & Leisure which he developed into an enterprise with a £30 million annual turnover before selling to overseas investors. He gained his knowledge of property and lettings by managing his own portfolio of properties after being underwhelmed by the level of service he received from large high street letting agents.
We won't bore you with his complete career history; suffice to say he utilises his sharp business mind to ensure the best possible return of investment for the landlords we work with and taking a big picture approach by offering advice on investment properties, rental yields and buy to let mortgages.
Small talk: Steve is a fanatical Leeds United fan and is always keen to talk about the emotional pain this causes him!
Say hi: steve@execlets.co.uk
Tracy Campbell - Commercial Director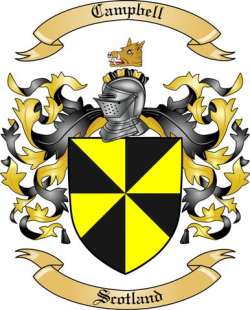 Tracy has an unrivalled knowledge and understanding of the property industry in Leeds. Back in the early 2000's Leeds was undergoing a major regeneration transformation from former industrial city to the major modern city we know today, the waterfront and other industrial buildings were transformed and 'city living' was born. Tracey was the forefront of promoting and marketing these new properties to both investors and end-user tenants as an independent consultant before being snapped up by Yorkshire Post newspapers to take on the role of Managing Editor at their flagship property and lifestyle title – Absolute Leeds.
Tracy now heads up our commercial department, including the lettings team and also consults to high net worth individuals who need to relocate to Leeds on a permanent or temporary basis such as football players.
Small talk: Tracy is something of a gym bunny and when she's not at work she can usually be found 'going hard' at David Lloyds or running half marathons. She is also heavily involved in charity work particularly with Chapletown Youth Development and its sports programme.
Say hi: tracy@execlets.co.uk